Enrollment open for a limited time.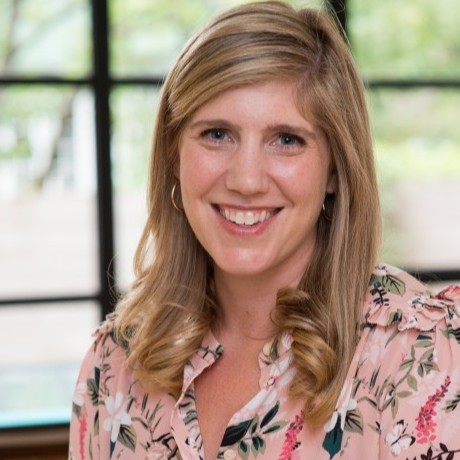 Build effective
and manageable campaigns.


"Last year, we had done campaigns that were too unwieldy for us to actually manage. Sales Schema's program was perfect based on the size of our agency and what we can actually manage for ourselves."
-Lindsey Seyman, Fancy LLC.
You built your agency on referrals
and personal networks.
That's awesome.
It means you've done great work historically!


But in the last few years, did your agency hit a ceiling?


Whether you want to:


A. Grow and become the leader in your space


B. Get acquired and cash out big


C. Stay the course and do compelling work


haphazard and reactive sales processes probably won't cut it.
Maybe you tried to get your act together
and you hit one of the common roadblocks...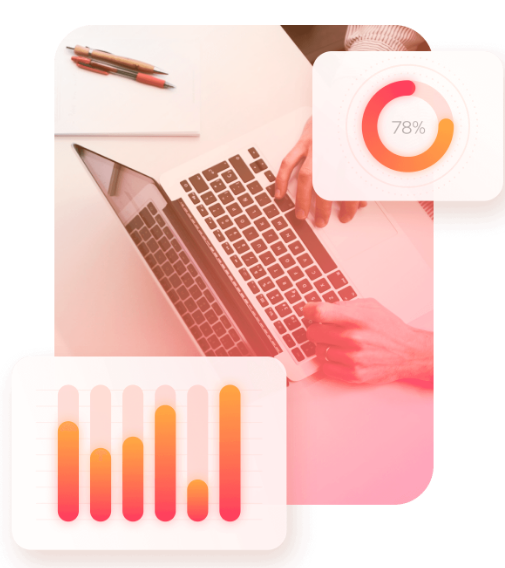 The Roadblocks.
-Overwhelm from the giant buffet of sales and marketing options.


-Failed hires and campaigns.


-Lack of time, bandwidth, and consistency. 
And there's no time like the present
to get out ahead of these challenges...
The Big Trends.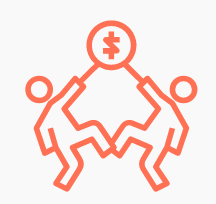 Competition.
From agencies, freelancers, and other solutions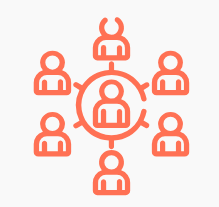 CMO Volatility.
Marketing leaders are bouncing around, taking their friends with them, and axing incumbents.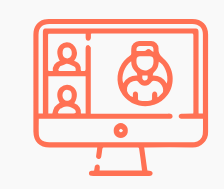 In-person to Digital.
Digital networking is now the norm.
You work hard to help your clients win, so what could you accomplish if you focused the same energy on yourself?


Could it be time to finally become a robust sales and marketing organization?


Introducing
The Agency
Lead Generation Course 2.0.


What's Inside...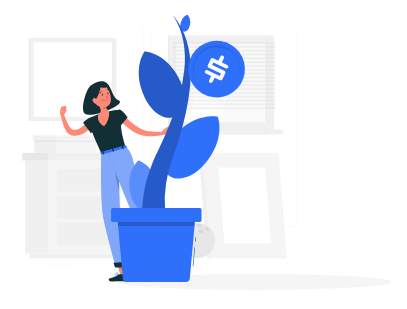 Generate meetings using small-batch, personalized outreach via Email, LinkedIn, and phone.
No more overwhelm - use constraints and learn how to craft effective campaigns based on shortlists and tasteful copy, and build relationships with the RIGHT prospects.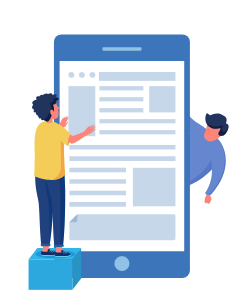 Delegate lead generation tasks and get leverage.
No more start-and-stop - get consistent through the right division of duties, even if you're a solo shop.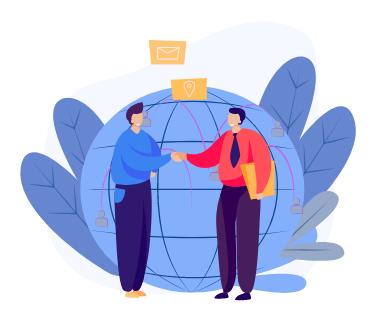 Get inspired by dozens of copy examples and case studies from successful agency-to-brand campaigns.
Learn everything we know from over 7,000 campaigns since 2014.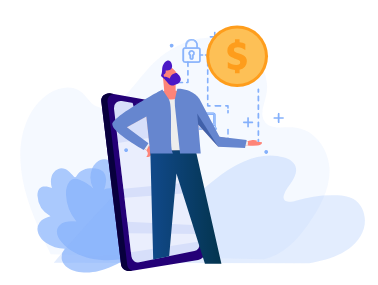 Plug Your Agency into the Right Audiences and Become a Thought Leader.
Craft outreach campaigns to get in front of ideal prospects on podcasts, blogs, and digital panels.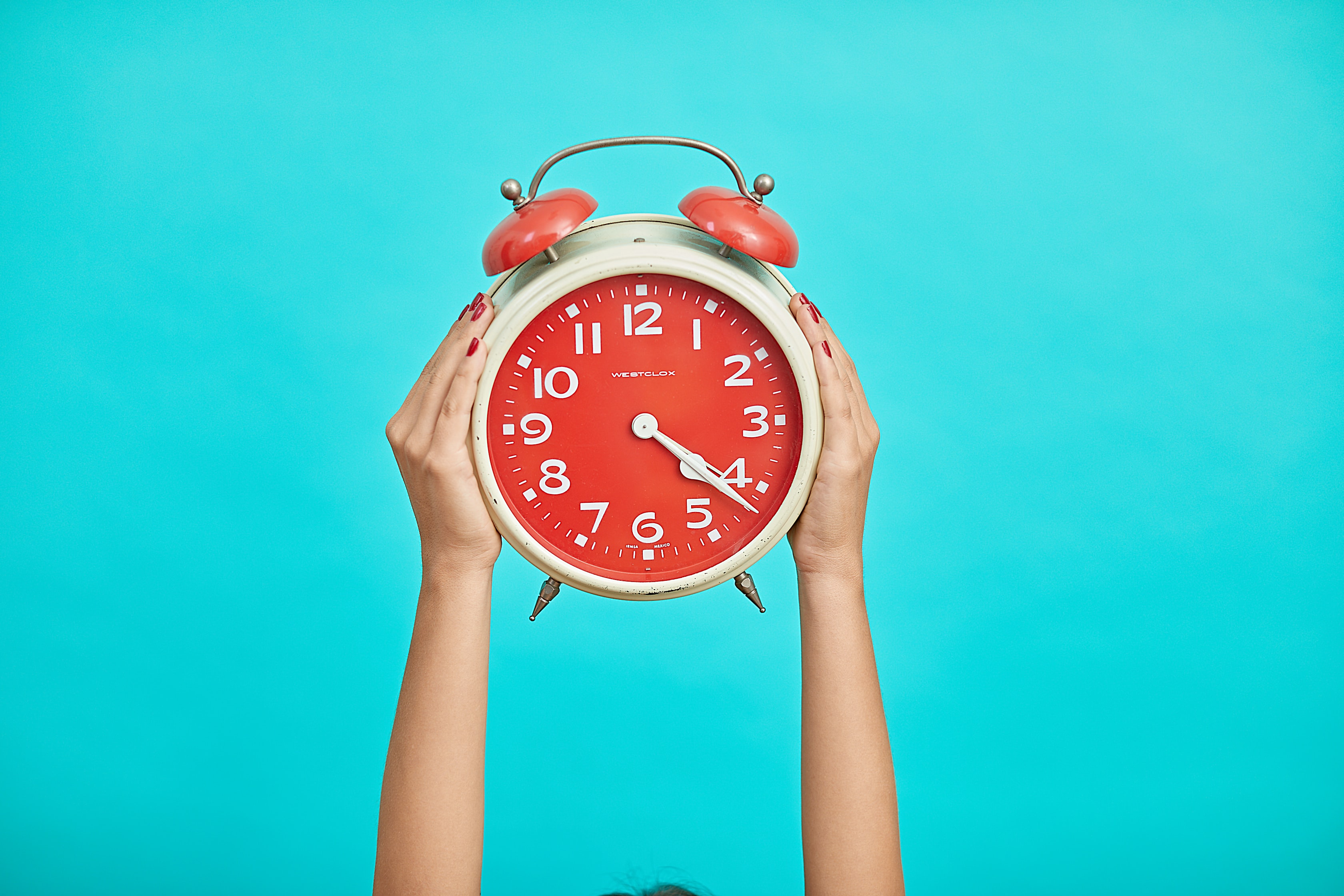 Actionable and Digestible.
Complete all video modules in around four hours and launch campaigns within one week so you can fill your pipeline sooner rather than later.
What's New in the 2.0 Version.
Resource Checklist One-Sheeter, so you can set up the right systems from the beginning.
Bonus Module: How to Implement Relationship Sales At Scale.
Videos re-edited for a smoother overall experience.
New introduction from instructor.
Cut out the fluff.
"This program gave us
the basics to build our business development program in the most efficient way without fluff. The core fundamentals are laid out in a way that you can go down the list,
check off each task, and get started."
-Laura Summa, KLM Creative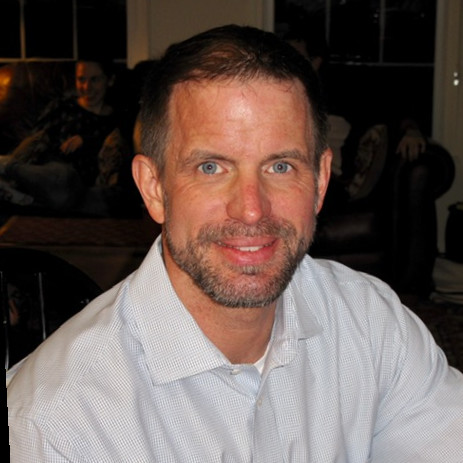 Get the right tools and resources.


"I gained the most from all the resources and platforms in the program, and understanding the right combination for our agency based on who we are trying to reach."
-Todd Rimer, Element 212
See the big picture.
"Historically when it comes to prospecting and lead generation, our agency was caught up in the minutiae - put simply, it's not our specialty. I got a ton out of this course because it was organized in a way that let my team and I see the big picture and snap everything into place."
-Adam Benjamin, CEO, Starke Marketing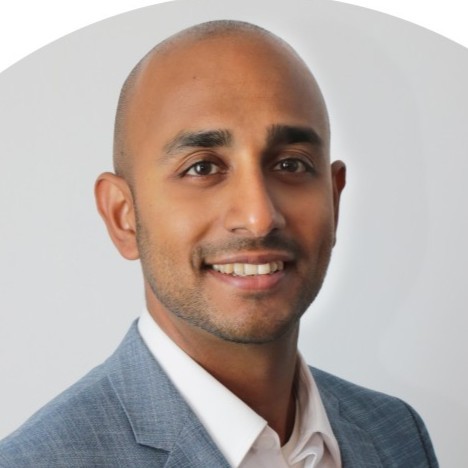 More feedback from students.
The only agency-focused lead generation system informed by 7K+ campaigns and 3k+ brand opportunities with companies like these...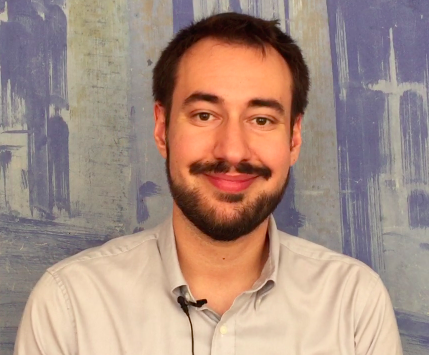 Your Instructor.
Dan Englander, CEO & Founder @ Sales Schema.
Dan Englander leads Sales Schema, a fractional new business team for marketing agencies, and he hosts The Digital Agency Growth Podcast. Previously Dan was the first employee Head of New Business at IdeaRocket, and before that, Account Coordinator at DXagency. He's the author ofMastering Account Management andThe B2B Sales Blueprint. In his spare time he enjoys developing new aches and pains via Brazilian Jiu-Jitsu.
Enrollment open for a limited time.
Covered by a 30-day money back guarantee.
FAQs.


What is this?
An online course.
Can I watch the modules at my own pace?
Yes, the modules are pre-recorded, so you can learn as you please.
How long will this take me?
Around four hours to complete the videos.
How long will I have access to the modules?
Lifetime, and you will get free access to any/all future modules we add.
How can I ask questions in the course?
You can ask questions in the comments section of most modules, and we'll do our best to get back to you asap.
May I add others from my team?
Not as of now, as we're on a per-seat model, so they will have to enroll as well. In the future we may create a team plan. That said, you are welcome to share the accompanying PDFs, your notes, and all ancillary resources with your team.
Other questions?